Battery Replacement Near Me

Calling all drivers near Tinton Falls, Middletown Township, and Long Branch, New Jersey! Have you asked yourself, "Where can I find battery replacement near me?" If so, our service center at World Subaru could be the resource you need!
Keep reading this overview for all the details.
Battery Replacement near Long Branch NJ
How Often Should I Get a Battery Replacement?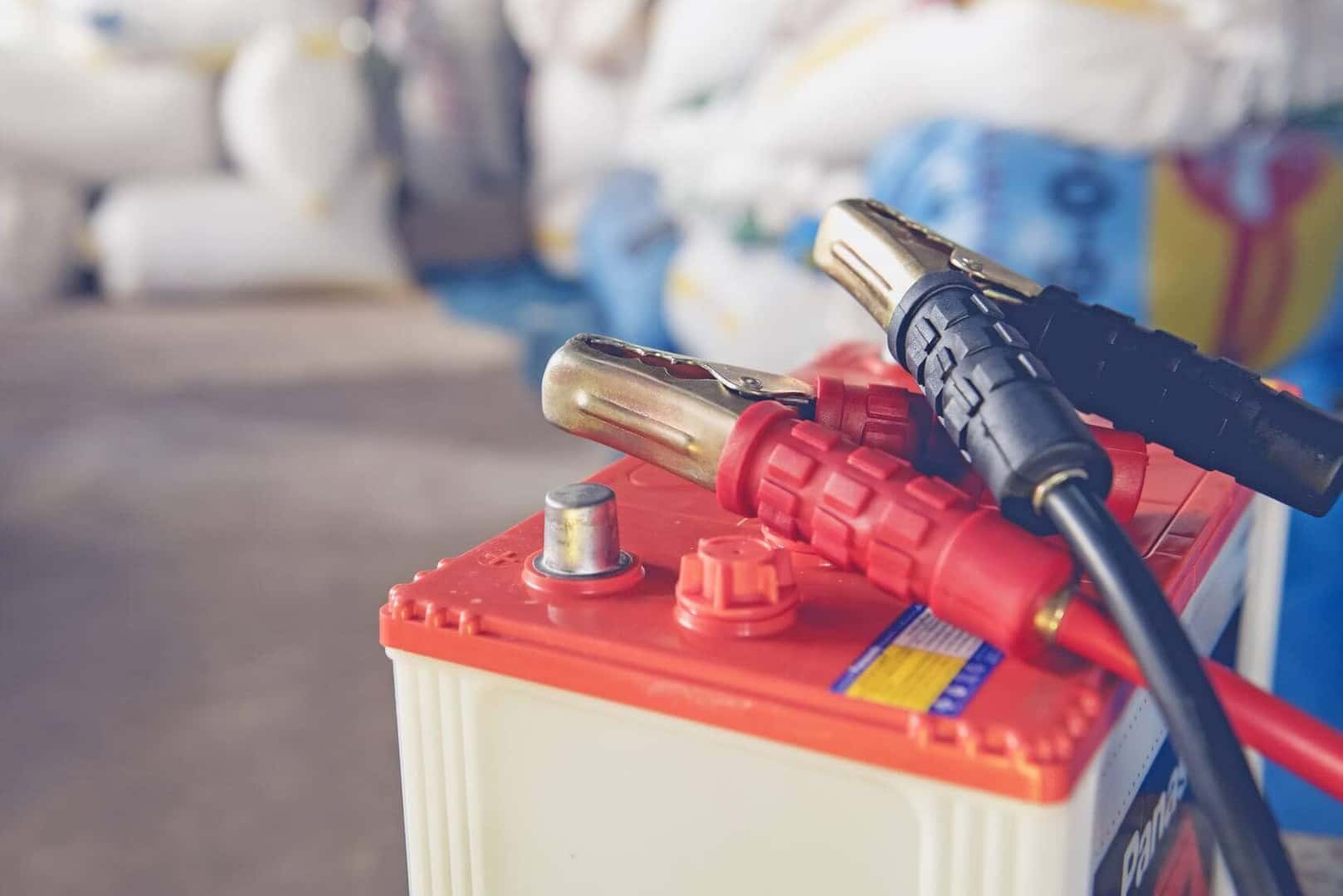 First, you might be wondering how often a car battery replacement is necessary. It depends.
Do you often take your car for long trips? Longer drives are beneficial for the car's battery because they give the battery time to recharge. If you only take your car for quick trips around the block, or leave your car sitting unused for weeks at a time, you might need to replace your battery sooner.
Additionally, batteries—like many people—don't like the heat. As New Jersey residents, we typically can make our batteries last longer than people living in hotter locations, like the South.
While we can't tell you exactly when you'll need a new car battery, these factors are important to keep in mind. You can also check the maintenance schedule in your owner's manual to see what the manufacturer recommends for your make and model.
Signs You Need a Battery Replacement
There are several telltale signs to indicate you may need a replacement for your car battery. By familiarizing yourself with the list below, you can become an informed driver and learn to recognize these signs if they appear.
Difficulty starting your engine: When batteries get older, they have a harder time turning on—think about how you notice a lightbulb starts to flicker, until eventually it doesn't turn on at all. If you notice this issue, you should schedule service to ensure your car will work when you need it.
Dim headlights: Can't see through the early morning light on your commute as well as you did before? Dim headlights are another sign of a worn battery—it indicates the battery is having a hard time with your car's electrical components.
Battery smells: The smell of a faulty car battery has often been compared to rotting eggs. If you have to plug your nose when you turn on your car, it's time for a battery replacement!
We also recommend reading your owner's manual to find out what the "check engine" light looks like in your car. Ultimately, if you notice changes in your car, consulting an expert can identify potential issues and protect your peace of mind.
Where to Find "Battery Replacement near Me"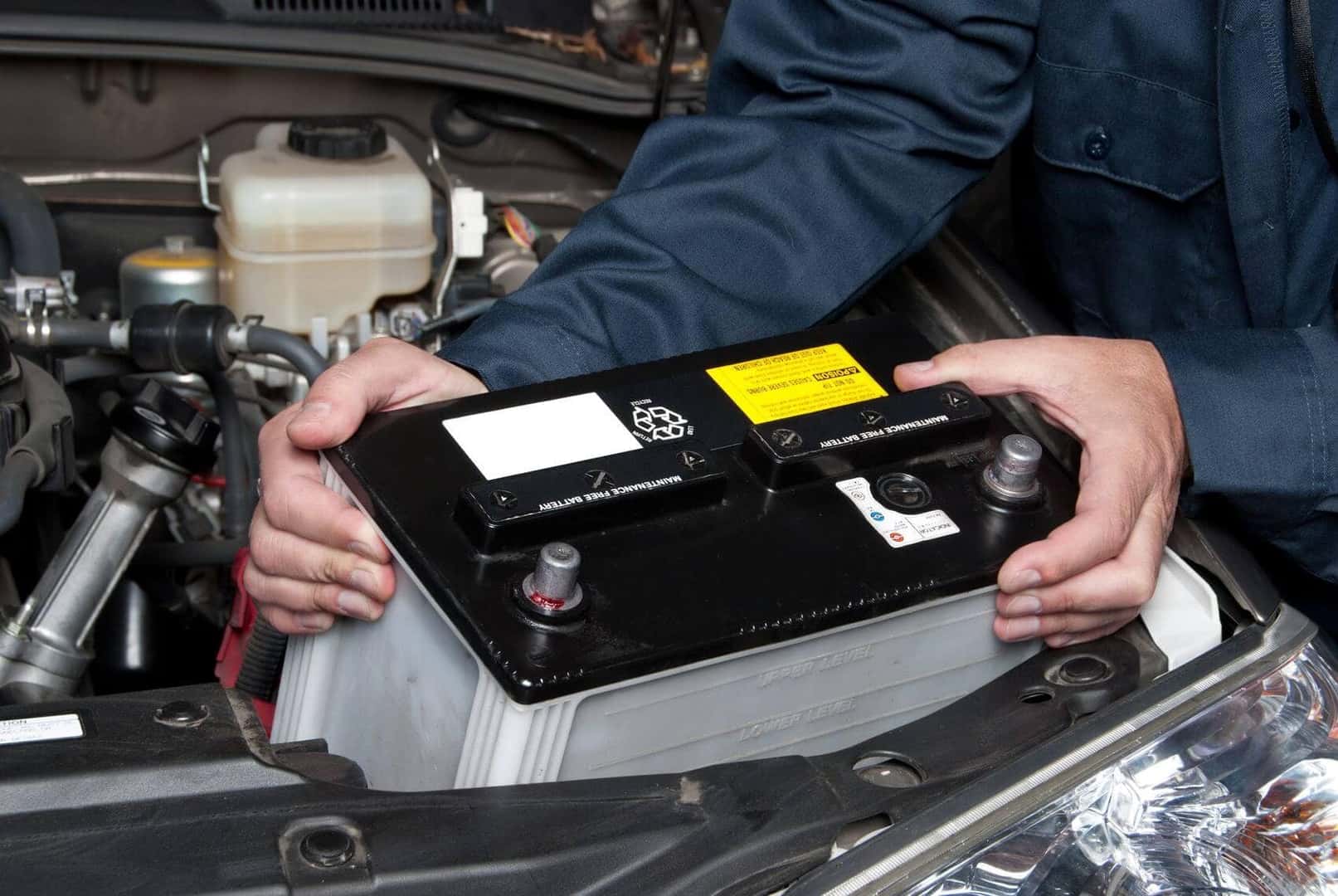 If you notice these symptoms, you might be looking for "battery replacement near me." Our service center team is happy to help drivers like you with your car battery or other service needs.
We service all makes and models, so whether you drive a new car or your sister's used sedan, we can lend a helping hand. Our expert certified technicians are available six days a week, so use our online scheduling tool or contact the dealership to schedule your appointment.
Since we care about your convenience, we also offer service and parts financing, and you can utilize our pickup and delivery service to get your battery replacement done while you run errands or clean the house. We aim to cater to your schedule!
Schedule Service with Us
If you're a driver near Tinton Falls, Middletown Township, or Long Branch, New Jersey, wondering where to find a "battery replacement near me," visit us at World Subaru. We service all makes and models, and our team is ready to help you.
So, are you ready? Schedule your appointment today!